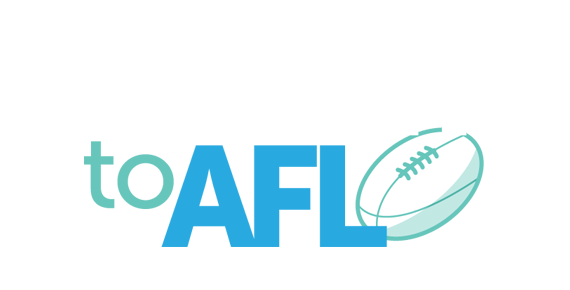 The AFL community has been heavily impacted by COVID-19 and we're all eager to return to the footy.
We understand that the Return to Play guidelines can be a little daunting, but they are required to ensure a return to football in a controlled and responsible manner. To assist and make things as simple as possible we've developed off-the-shelf products that ensure your association/club can return safely and comply with all Government and AFL guidelines.
FOR HEALTH UPDATES SPECIFIC TO EACH STATE, CLICK THE BELOW TO VISIT YOUR STATE WEBSITE.